BBC School Report March 2014
TWGSB have been taking part in the BBC News School Report for five years now and this year seems set to be better then ever with even more students from Year 8 and 9 taking part.

The BBC News School Report helps students develop their journalistic skills and become school reporters. In March we take part in an annual News Day, creating video and text based news reports and publishing them on the school website, to which the BBC aims to link. This year the News Day is Thursday 27th March 2014.

We have focused our attention on the First World War Centenary and have looked at local and national news stories as well.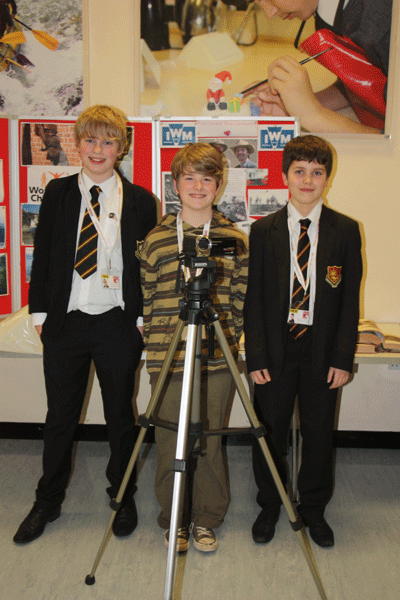 Online Articles 27 March 2014: